Designer and Visual Artist
Chromaticity and chromatic energy,
material vibrations and organic "texture"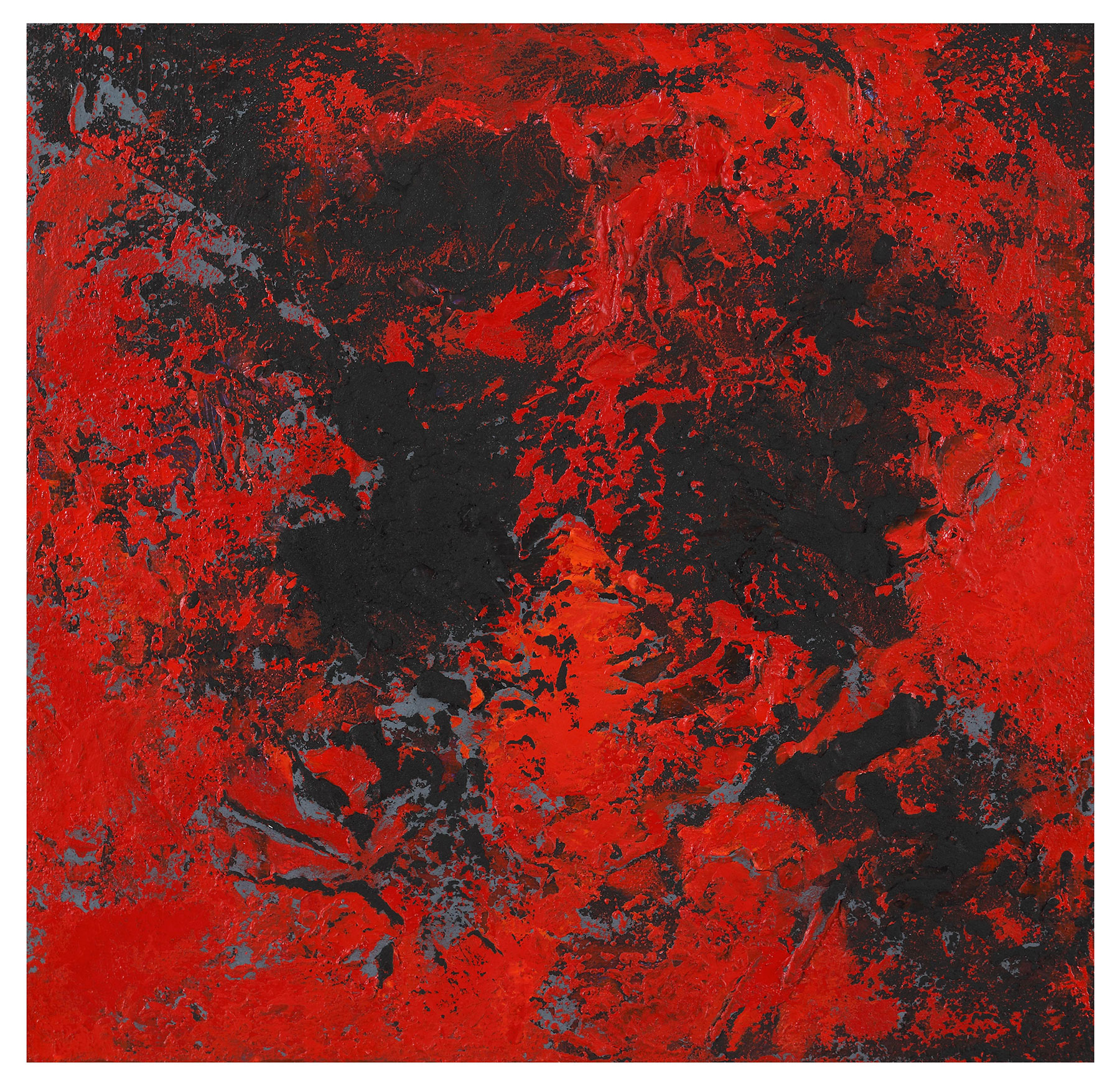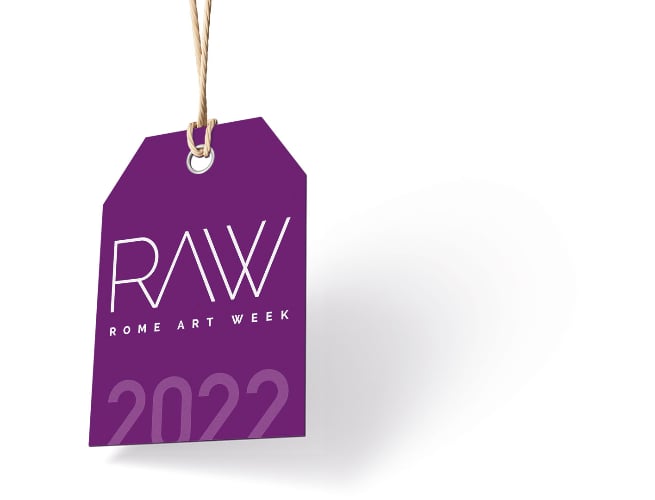 The Contemporary Art Week
From 24 to 29 October 2022

visit the gallery
of my works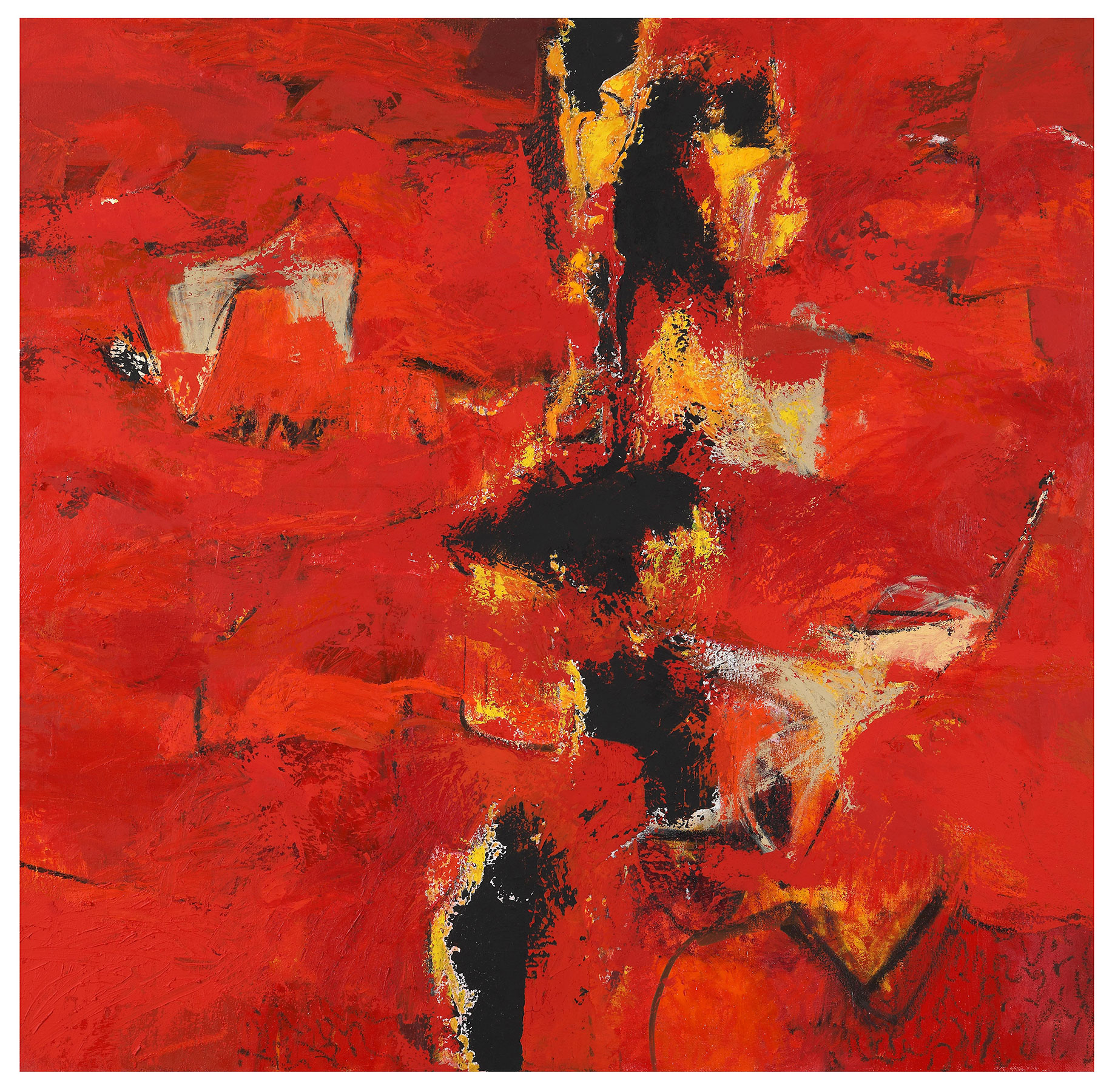 Argentine-Portuguese designer and artist.
His works range from Painting to Art Installation.
He also deals with Interior Architecture, Interior Design, Mobile Design,
Art Designs and Designs, Scenographies, Costumes, Art Design, Jewelery Design and Fashion Design.
He has collaborated with prestigious magazines, newspapers and television broadcasters,
theater productions, classical dance and contemporary dance shows….